ARIEL ANALYTICS
Data Analytics and Strategy
YOUR GUIDE THROUGH THE DATA WILDERNESS
What if you had better data insights?
Are you overwhelmed by data or do you want to take advantage of advanced analytics like AI and machine learning but don't know how or where to start?
Do you experience significant delays and cost overruns on projects that rely on data from legacy systems or simply can't get the information that you need?
The amount of data produced and stored by companies is overwhelming and confusing. In addition, many companies struggle with legacy systems that weren't designed to meet the demands of today's data needs and analytics. That's where we come in— at Ariel Analytics, we help you find your way in the data wilderness.
We're here to help you navigate the data wilderness and get the data insights you need...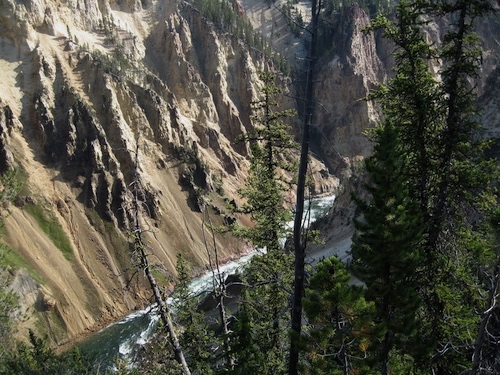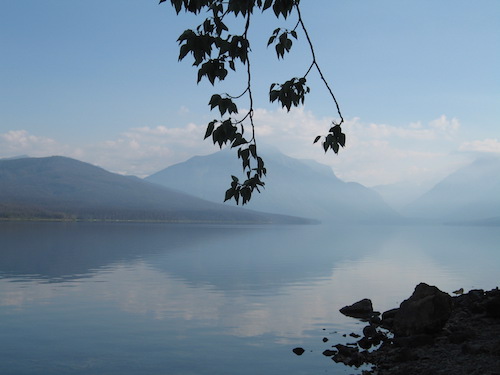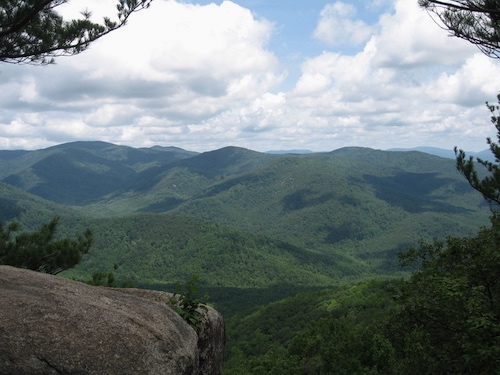 Need Data Analytics and Strategy Now?
Fill out our contact form and let us know how we can serve you!